Events & thematic holiday packages
In Stary Folwark good fun lasts all year round.
It is here, in an idyllic climate, surrounded by beautiful nature, that we organise events and theme holidays. It is a very attractive offer for those who are looking for an original idea for a holiday or for celebrating important events in the comfort of their own home. For them, we offer catering – fresh, tasty dishes inspired by traditional regional cuisine.
Families, friends, co-workers – all who want to spend time together and build special memories, we invite to thematic events such as Hubertus and Oktoberfest. These are traditional Polish and German holidays, which stem from a long tradition. We are happy to cultivate it!
We also organise Christmas parties, company Christmas Eve parties and New Year's Eve parties. Our hit are the Christmas markets, during which you will eat delicious smoked meats of our production and order excellent fish and other delicacies for Christmas.
For those celebrating at home, we offer occasional catering. Delicious dishes made of natural products are delivered to the indicated address.
We cordially invite you to Stary Folwark!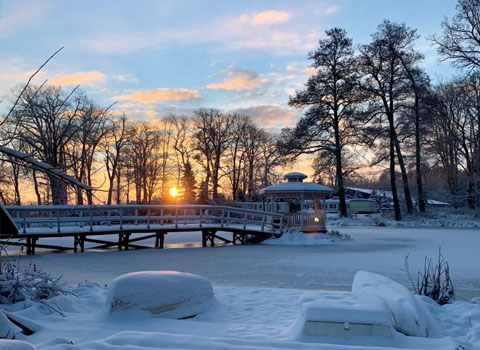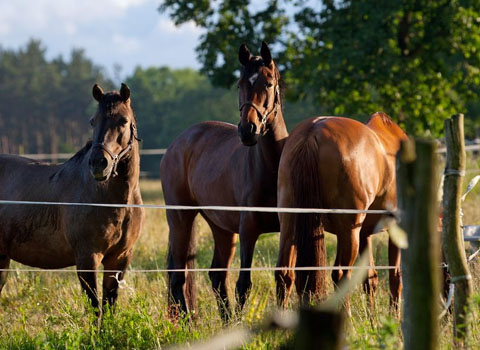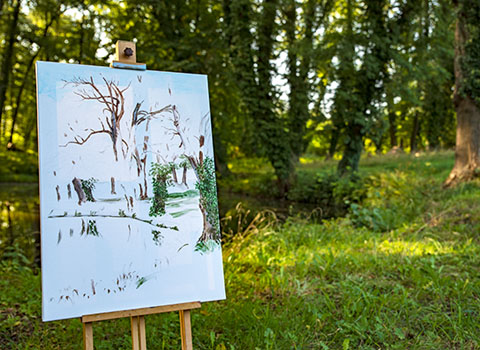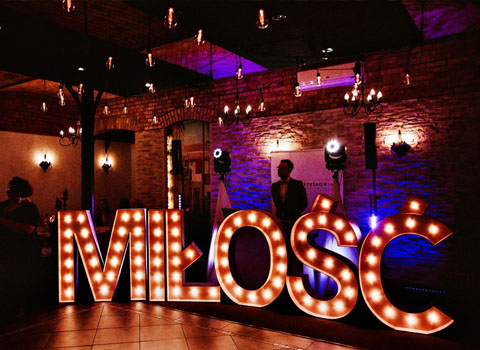 Or maybe a package tailored to you?
Are you looking for a unique special offer?
Feel free to contact us