Agritourism – attractions in Stare Folwark
It is impossible to get bored in Stary Folwark! Our facility, thanks to its location alone, enchants, allows you to calm down, relax, spend time actively in the company of nature and loved ones. Are you coming to us alone? Take your family and friends with you? For lovers of fun and sport we have many offers. Whether the days are sunny or cloudy, the agritourism has so many games, inspirations and suggestions that there is something for everyone. You can explore the countryside, go over the German border or simply spend time around the Manor Farm, walking, cycling, swimming on the lake or feasting. See what we have prepared for our guests!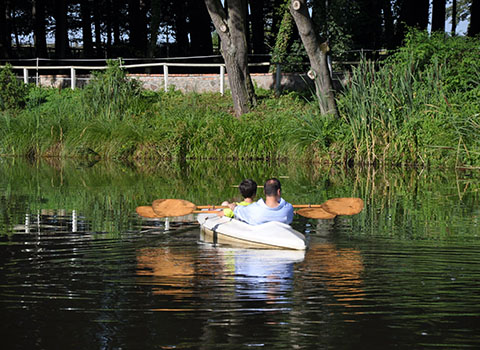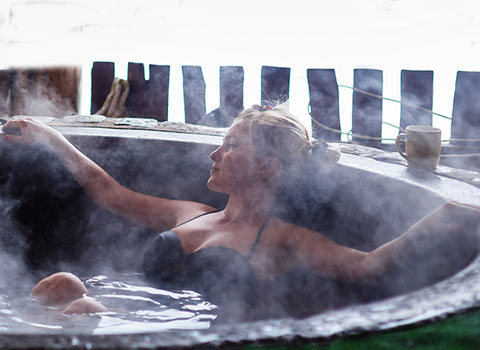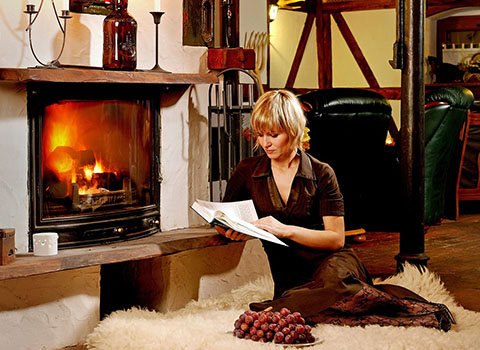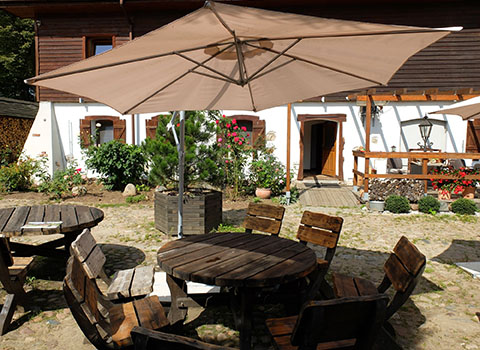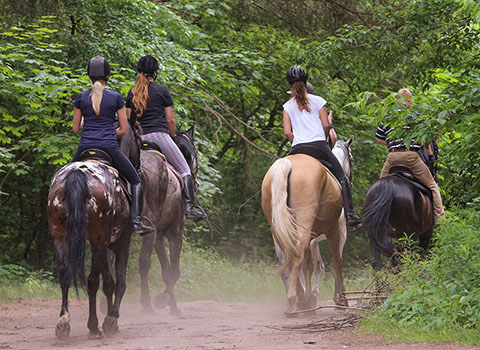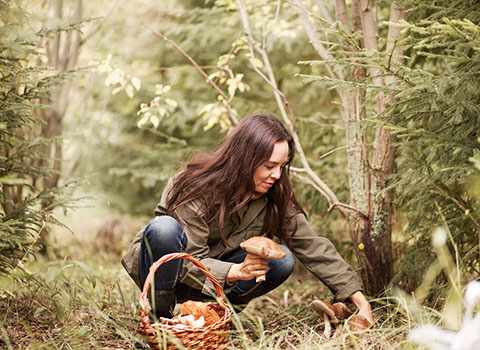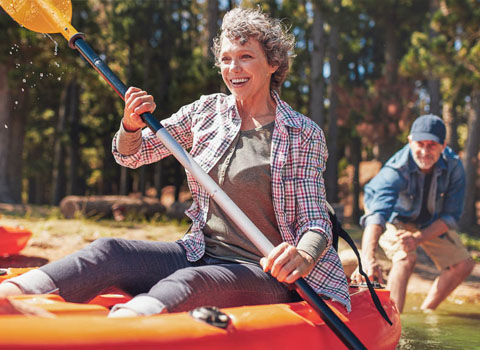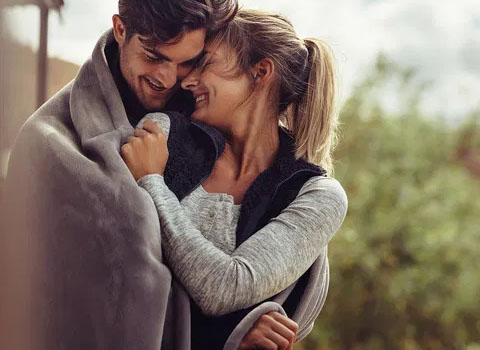 We want all our guests to feel comfortable with us. Regardless of age, tastes or expectations. That's why you can book accommodation or opt for the special offers we have prepared. Within the available packages we invite you to take a holiday:
"Rest as you like" – stay with meals, access to bicycle rental and other facilities located in the Old Farm,
"Senior package" – stay for seniors, including meals, access to bicycles and water equipment, games and cards and books,
"Romantic stay for two" – stay in a comfortable room with food, a rose for greeting, candlelight dinner, with the possibility to buy an additional bottle of champagne and other surprises for a loved one
"Riding for demanding people" – an active stay assuming horse riding, classes with an instructor, comfortable accommodation and food.
Buy the package that is closest to you and best fits your vision of a perfect holiday!
Check out our current offers
Attractions for children and adults
Our agritourism offers many attractions for all guests. For adults and children we have:
bicycles,
playroom and summer playground,
billiards, archery, off-golf,
a library with a reading corner,
barbecue and bonfire,
Russian banya.
Near the object there is a pond, and there are available deck chairs, rowboats, canoes, windsurfing equipment, sailing boat.
While staying with us it is impossible not to be delighted and take advantage of the richness and potential of the nature that surrounds our Manor Farm. We encourage you to explore the area on foot, using the guides available from us. A walk is a great opportunity to pick mushrooms – we assure you that you will not come back with an empty basket!
The youngest ones will be happy about the presence of farm animals on the agritourism premises. We have friendly cats, horses and dogs that are very friendly and welcome children with great affection.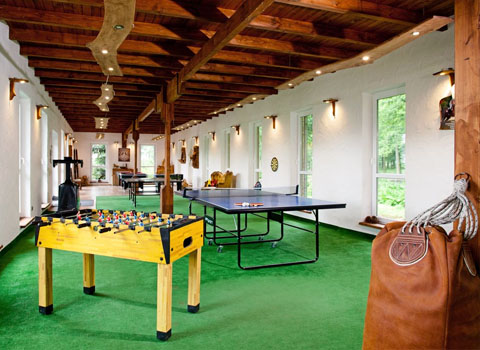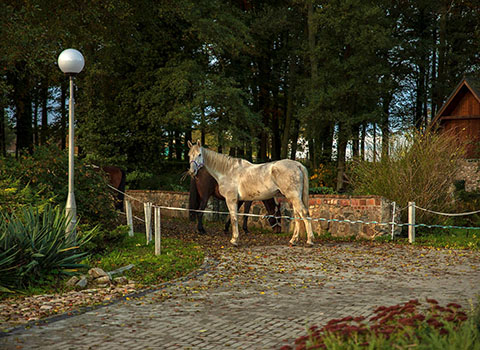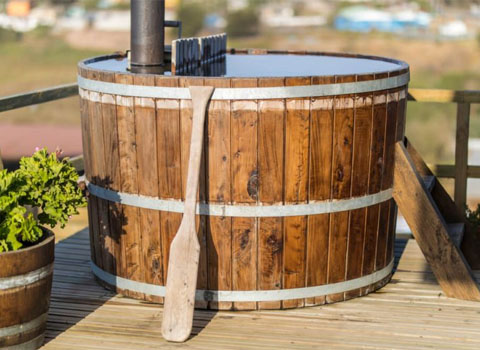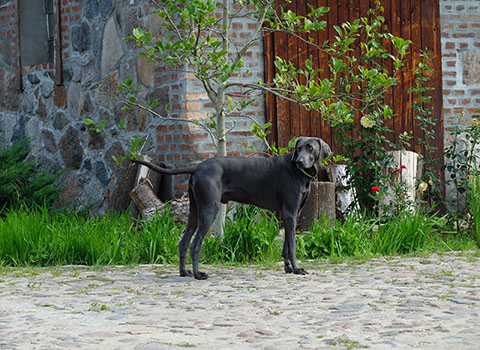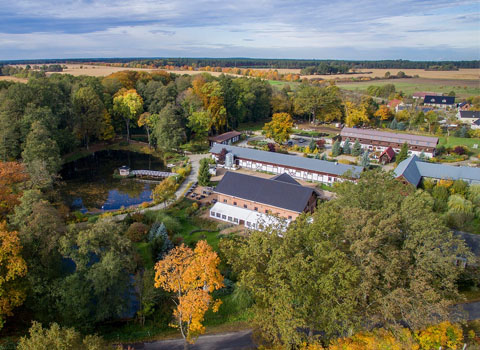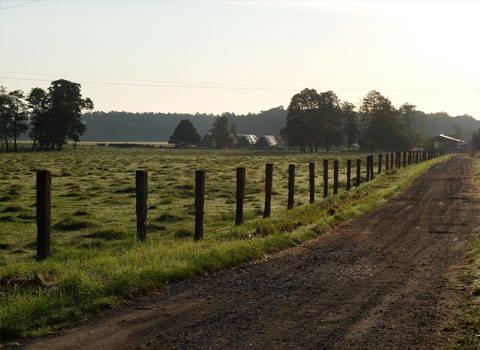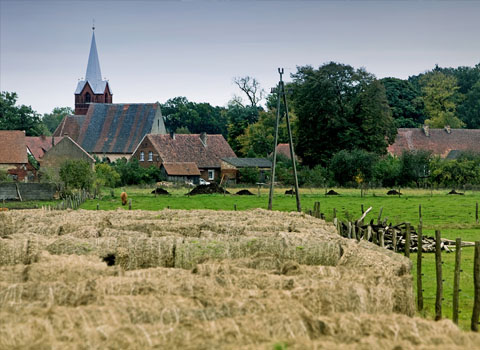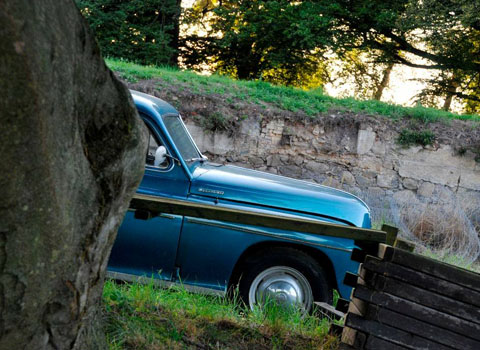 Sightseeing in the surroundings
Picturesquely situated agritourism in Lubuskie offers convenient access to numerous tourist attractions and sights in the area. Lipinki Luzyckie itself has a medieval origin and several interesting buildings. It boasts, among others, a manor house from the 14th century, a parish church or a landscape park.
Further afield, there is the beautiful town of Zary, the picturesque town of Zagan and dozens of smaller towns, which you can discover by car or by bike. Heading west you will reach the German border in less than an hour and you will discover the charms of the local nature and western architecture.
As you can see, Stary Folwark is a perfect base for tourists who want to see as much as possible, visit new places and discover the beautiful areas of borderland Poland.
We are at your disposal
Are you looking for additional attractions?
Ask us about them…