Restaurant in Stary Folwark
We like to feed and pamper our guests' palates.
The Stary Folwark restaurant is a place where we cook deliciously, serve elegantly and are happy to serve extra! Dishes are made of ingredients from local suppliers and our own products. We know perfectly well what to put in an aromatic soup or a filling main course.
Our guests are welcome to taste local specialties. Every day you can taste bread baked the traditional way, eat scrambled eggs from fresh eggs or drink warm milk from the cow. We make our own cheeses and smoke cold meats and fish – we want to feed our guests with regional specialties of the highest quality!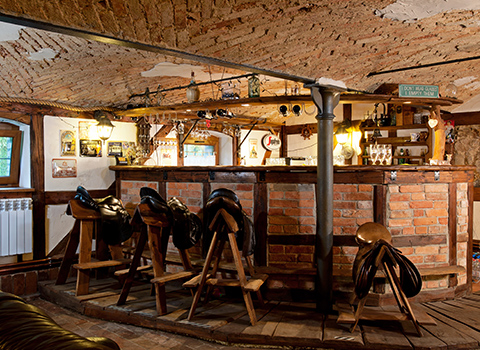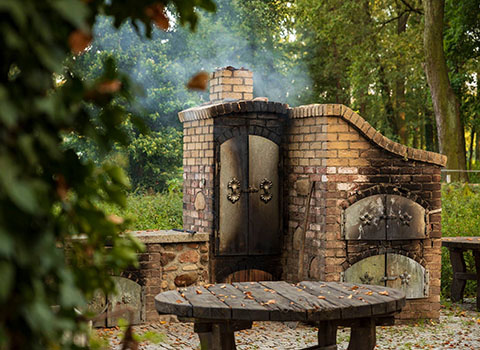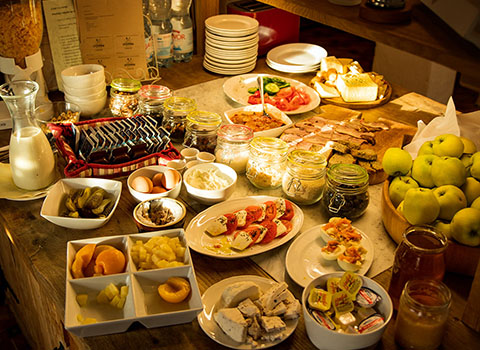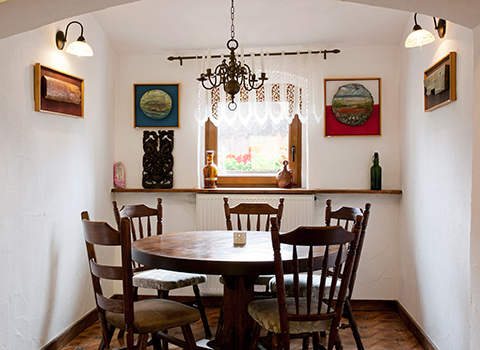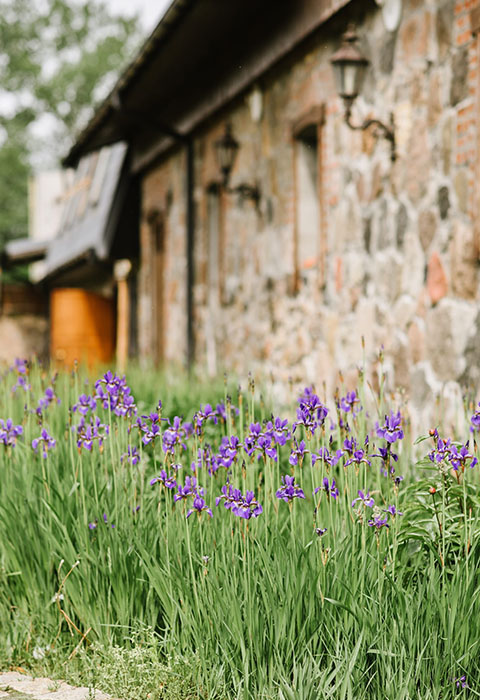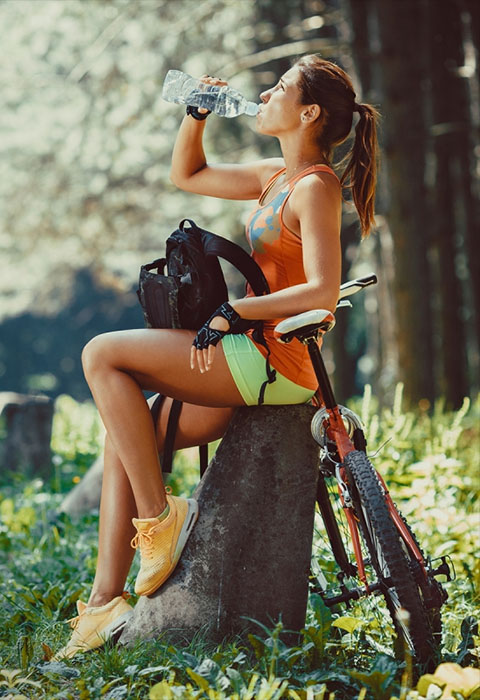 A facility friendly to all guests!
Every guest is welcome and expected. Cyclists are welcome to free water and juicy fruit, as well as energizing snacks to give you strength. For children we have prepared comfortable chairs and a separate menu composed in accordance with the principles of BLW. Does your baby like choice? You can be sure that he will quickly fill his tummy with tasty and healthy food.
We also compose menus with a view to people on elimination diets. We serve gluten-free, vegan, vegetarian and lactose-free dishes.
The menu of Stary Folwark could not miss traditional Polish dishes. With respect and great affection we approach the recipes handed down from generation to generation, but with courage and passion we modernize them. We also offer seasonal dishes and specialties of the Lubuskie region. Nobody will leave us hungry!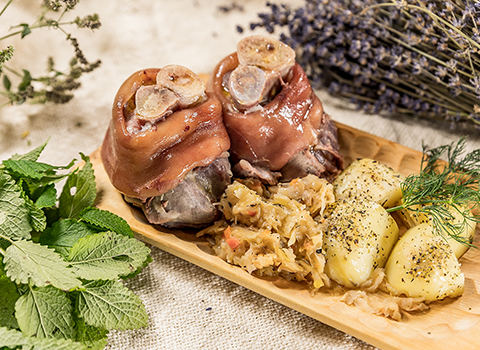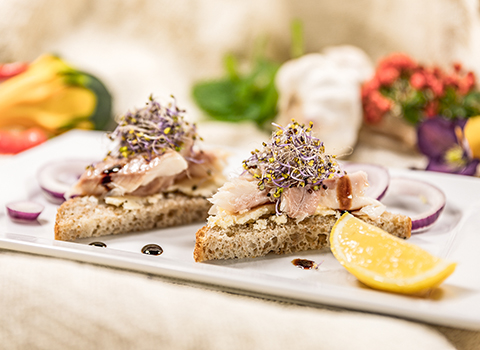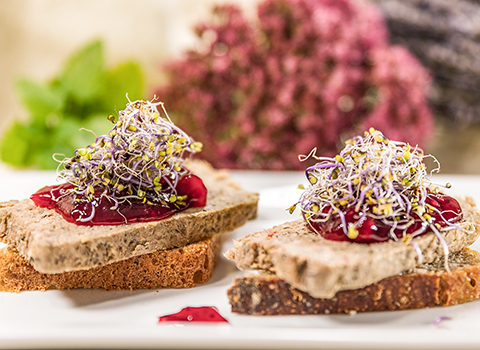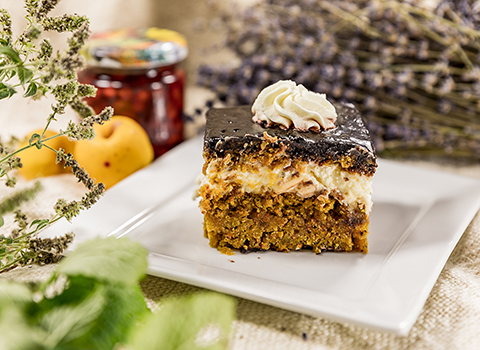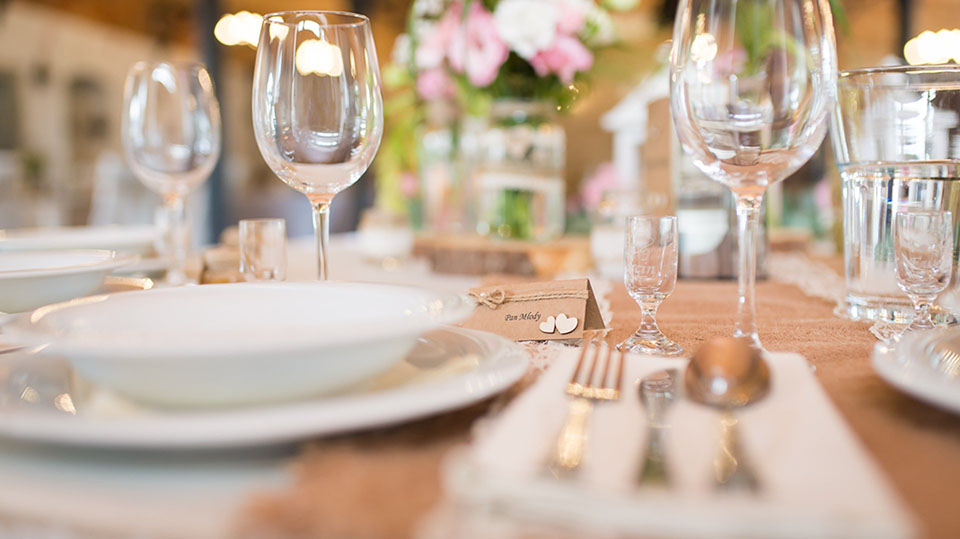 Organization of events and occasional catering
Are you inviting your guests to a festive dinner, or maybe you are planning an elegant supper? We will provide you with delicious catering to take away – a variety of flavors, surprising and classic combinations, soups, main courses, appetizers and desserts. We will take care of every detail to make your Christmas, New Year's Eve, christening or communion parties special!
You can use the chef's ready-made proposals or compose your own menu. We will take on every challenge to present our skills, and above all delight and well feed you and your guests.
Zamów koryto mięsne
Not just food – enjoy our craft beer!
No feast is complete without good drinks. In this role we present unusual craft beer, which we brew in Stary Folwark. You will delight in the depth of its taste and distinctive aroma. You haven't tasted such a specialty yet, that's why we invite you for a tasting!
Stary Folwark is a cozy place where you can feel the love for cooking and eating. If you want to share it with us, we invite you to visit our restaurant. If you prefer to invite a loved one here, buy a gift card or a voucher for them – these are unique gifts for those who like to eat well and relax in beautiful surroundings! For those who prefer to feast in an intimate group, in the comfort of their own home, we also have an interesting proposal. Occasional catering will relieve you of the burden of organizing any event and will allow you to fully enjoy celebrating the event.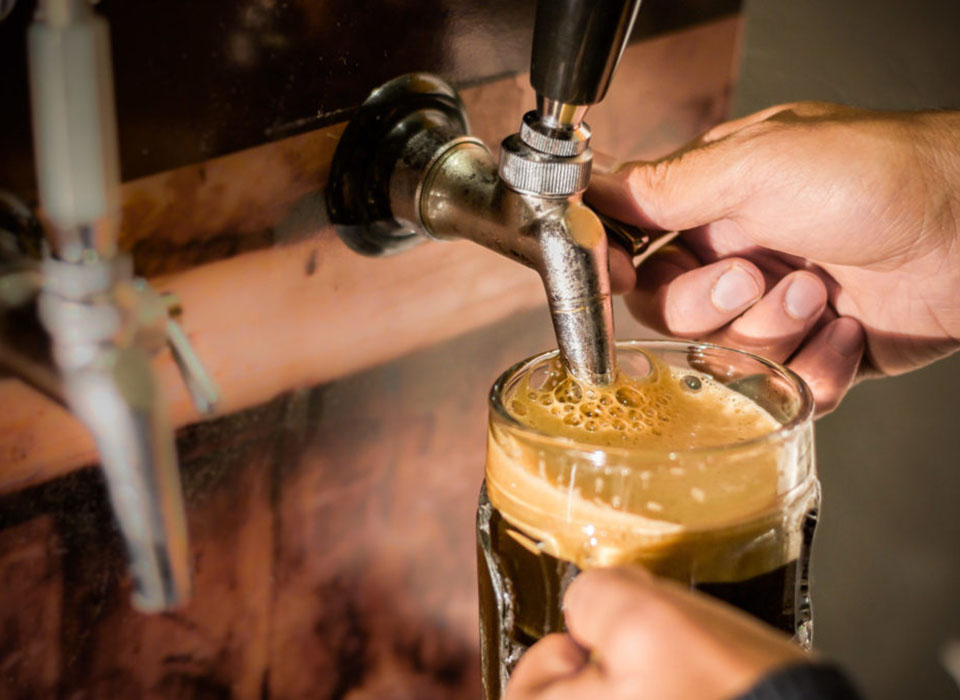 Would you like to order catering to your home?
Would you like to book a table?
Contact us.
Our manager is at your disposal